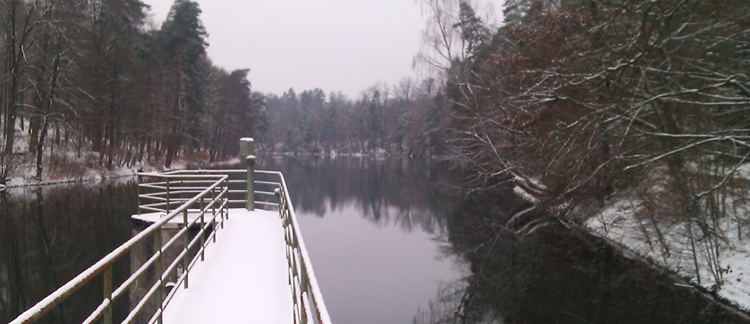 It was a long and exciting week which I ended with a relaxed run around Bärensee today. I went running with a dear friend who recently restarted her running career so my "long run" became a more or less medium run  But that's totally fine! Though I'm looking forward to increase my mileage during the next weeks!
workouts
Tuesday: 5 km running
Thursday: 80 minutes dance class
Sunday: 7.5 km running
It was quite hard to ignore those three – I really loved their matching look!
Have a nice week!