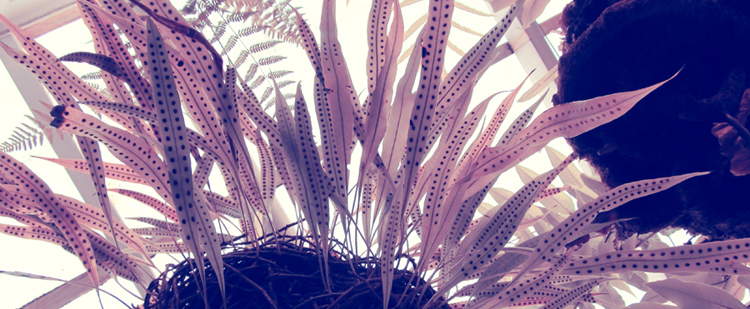 It has been raining all week and now I hope for a dry weekend to do my runs!

Say hi to my relative – the turtle. Sometimes I really feel like I will never get faster in spite of my interval training. Maybe I just like turtles too much! I found him in the botanical garden in Munich last weekend.
Some impressions of the botanical garden (I would love to run in such nature!):
Enjoy your weekend!