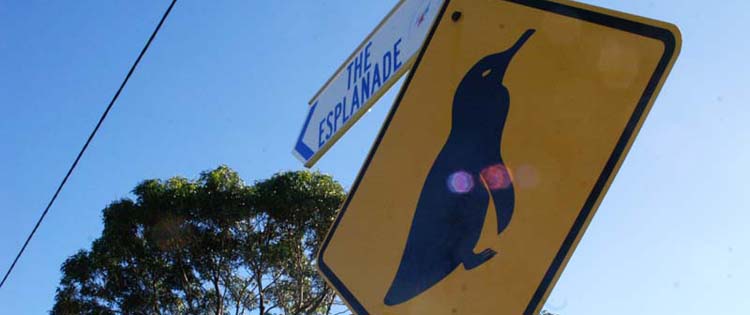 Happy 1st of December! I have a special advent calendar for you: A running one! Featuring running routes from 1 to 24 km everywhere in the world! You will explore some of my favourite routes and also some I really want to run some day!
Let's start with 1 easy km at the Esplanade and St Kilda Pier in Melbourne! If you run very late at night you might meet the tiny penguins at the pier!
[googlemaps https://maps.google.de/maps?f=d&source=s_d&saddr=Unbekannte+Stra%C3%9Fe&daddr=-37.8666389,144.9731351+to:Unbekannte+Stra%C3%9Fe&hl=de&geocode=FfA6vv0dAQGkCA%3BFXIzvv0dTx2kCClZeZG5ZGjWajHkCZKaBUO6TA%3BFVgvvv0d7yCkCA&sll=-37.865825,144.970222&sspn=0.014399,0.025749&gl=de&dirflg=w&mra=dme&mrsp=2&sz=16&via=1&ie=UTF8&t=m&ll=-37.865825,144.970222&spn=0.014399,0.025749&output=embed&w=425&h=350]
You can run on the boardwalk directly at the beach!
Best song for this route: Phoenix – Lisztomania