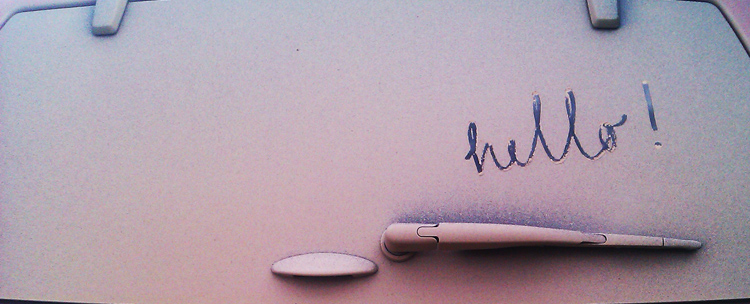 Now it's time to think big! After my half marathon and a week of easy workouts (squash, dancing, yoga) I start with a new training plan. My next aim is to run 10k in about 50-55 minutes. It will be a tough one because there will be more and more tempo runs next to my beloved long runs.
Let's start easy! 3 runs at relaxed paces – I will long for them in a few weeks!
Got the plan from loox.com: 10k under 50 minutes (in German).