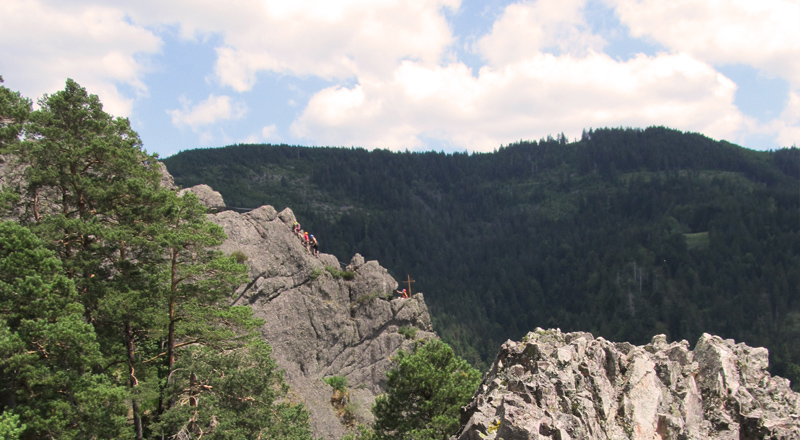 Do you search for waterfalls, great views and an alpine feeling in the south-western part of Germany? You find it in the black Forest!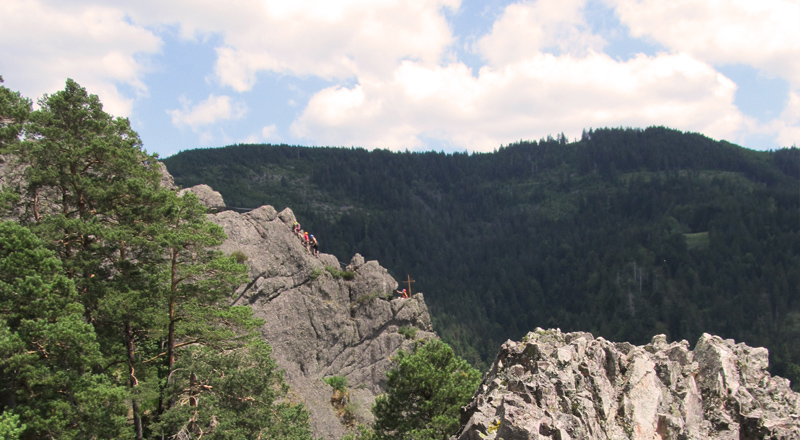 At the weekend I had the chance to do an excellent hiking trip at Karlsruher Grat in Black Forest. It is no classic running route, but I could recommend it for advanced trail running. Advanced because it has long uphill parts and a nearly alpine path over volcano rocks. You don't expect waterfalls and spectacular views in the Black Forest, but here you can find it all. Just go for a hike and experience nature at it's best. Half way through you can buy refreshments and local schnapps at a self-service booth.
No music needed at this point – just listen to the friendly dialect of the swabian hikers!
[googlemaps https://maps.google.de/maps?f=q&source=s_q&hl=de&geocode=&q=karlsruher+grat+&aq=&sll=48.561329,8.183098&sspn=0.024142,0.05476&ie=UTF8&hq=karlsruher+grat&hnear=&t=m&ll=48.561329,8.183098&spn=0.024142,0.05476&output=embed&w=425&h=350]