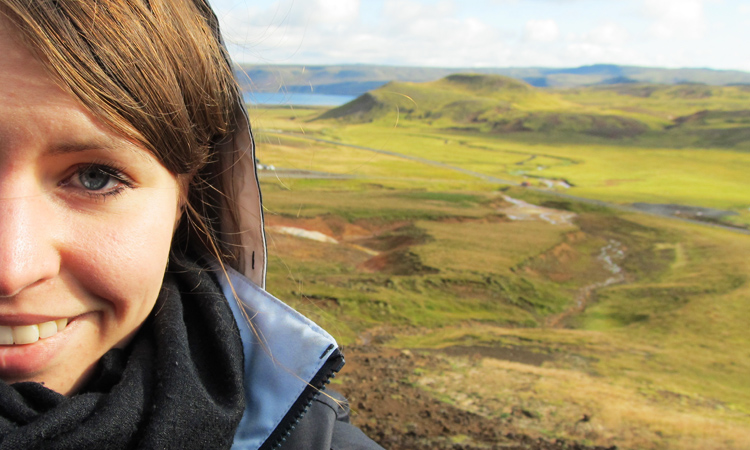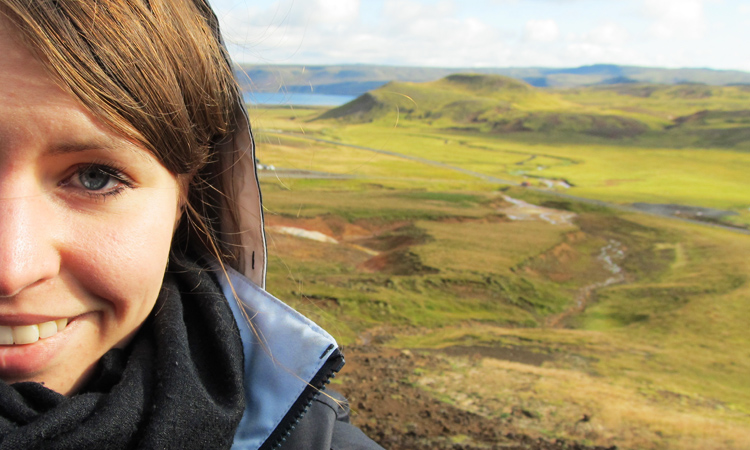 I just arrived home from my fantastic trip to Iceland. To sum up the last 10 days here's a brief visual summary.
But don't think that's it! The next days I'm gonna write one post for every day of the trip (so that would be 7 or 8 for Iceland – the last 2/3 days I spent in Berlin). Stay tuned for wonderful natural sights and nice stories about this lovely country!
And just to let you know – though I packed my running gear I didn't go running, not even once. But I will be back on track tomorrow!