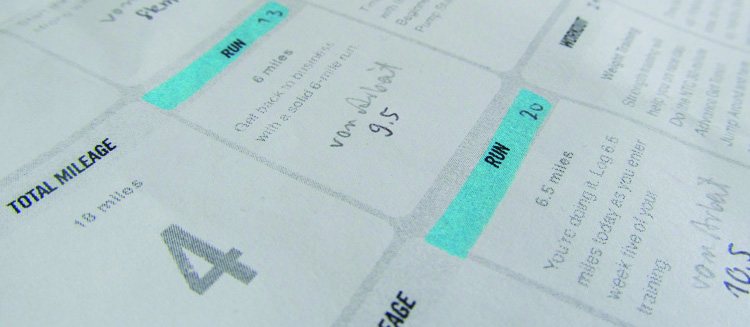 Although I had to switch some of my workouts last week  I managed to complete 6 of them! Let's see how it will work out this week.
Last week I once again realized how time consuming running and workouts are and that I found it quite hard to balance work and training when I started to exercise continuously. For me the best motivation to keep me going is having an aim – this time it is the Munich Half Marathon.
Wow – we're already in week 4!
//// Week 4 
Monday –  9.5 km run (6 miles) + + + done + + +
Tuesday – 45 minutes NTC workout: Pump Station + + + done + + +

Wednesday – 5 km run (3 miles) + + + done + + +

Thursday –  45 minutes NTC workout: Hurricane + + + done + + +

Friday –  5 km run (3 miles) 9 km biking + + + done + + +

Saturday – 9.5 10.6 km run   + + + done + + +