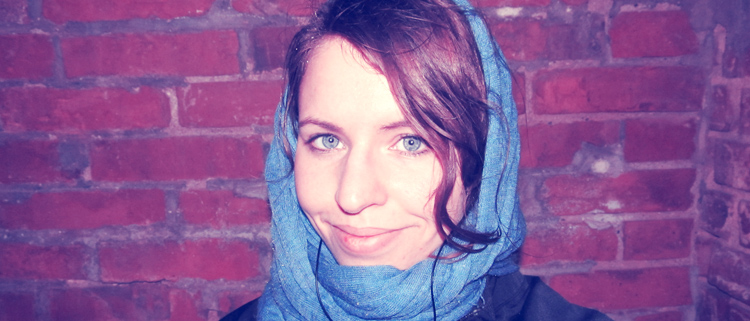 Although I wasn't in the mood for running today I went outside and did some interval training including 60-30-15 sec. sprints. It wasn't too bad at all and I slowly get used to my evening runs in the dark (though I still need blinking safety accessories!).
I'm on a shooting on Wednesday and Thursday, that's why I unfortunately won't make it to my dance class. Instead I'm gonna do some stabilization exercises in my hotel room. And maybe I'll switch the Sat/Sun workouts so I could run my 8 km in Munich Olympia Park !
Some pictures of my run today – Regeneration time between sprints = camera time!