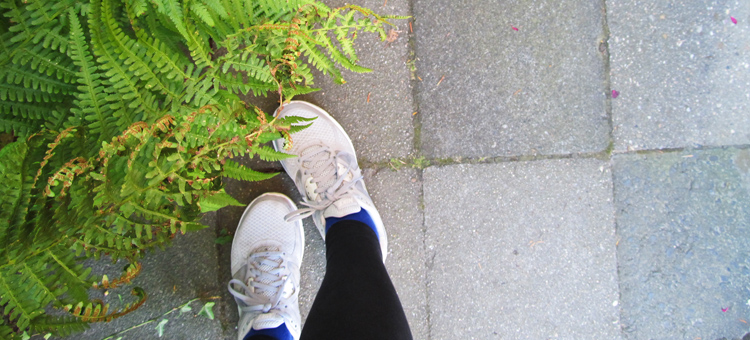 My vacation messed my previous training achievements up a bit, so my calves feel a little sore after the 10k run and 30-minute-bike yesterday. I hope they get better soon because this week a 10k, a 12k and a company run wait for me.
As you might have noticed I won't be running the Munich Half Marathon but the Offenbach Mainuferlauf Half Marathon. In my vacation preparation I forgot to register for Munich, but fortunately it saves me a lot of money! In Munich the fee would have been more than 40 euro, in Offenbach I just have to pay 10 euro PLUS I'm gonna run it with a friend – two big benefits :)
These are two of my all-time favourite workout songs and they will definitely help me to get through this week:
Have a great week!