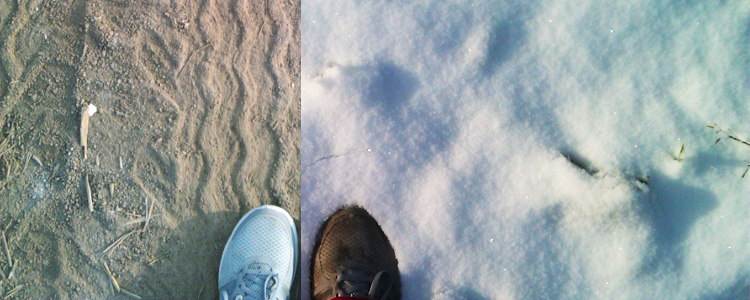 It's been a great year! Here's what 2012 looked like for me:
January – Running around in Rome.
February – Rock Climbing, an alternative training to running.
March – More alternative training: Snowboarding in Oberstdorf and a side trip to Bodensee on the way back.
April – Running from waterfall to waterfall in Croatia.
May – Visting the beautiful town of Graz in Austria.
June – Hiking at Karlsruher Grat in the Black Forest.
July – My first race: Women's Run in Frankfurt.
August – Working and running a lot!
September – Iceland, a lot of running and preparing for my first half marathon.
October – My first half marathon in Offenbach, jay! And vistiting a dear friend in Lucerne.
November – Muddy autumn running.
December – Cold, dark and slippery winter running, but that's fine!
I hope you had as much fun as I did this year! Have a happy new year!